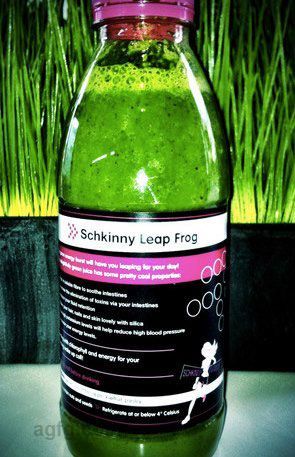 Good morning from earth mung beans,
We hope you all had a magical weekend & got a chance to get out in the sunshine, drink the wild air & enjoy some time for self. What a weekend it was... The from earth crew were blessed to have embraced the winter sun, coastal walks, the local farmers markets, the "Live It Now" seminar & lots of yummy "From Earth" content reviewing for your future nourishment!
This week Yoga teacher & co editor Crystal King will be covering the inspiring "Live It Now" motivational behavioral science 2 day workshop in Sydney. The Live it Now life transformation workshops are offered nationally & internationally . Read Crystals feature on this life changing workshop that will be sure to get you on track with you r "LIFE GOALS" & Exclusive offers for our readers. Feature will be live Wednesday 31st July 2013.
This week I have been on the Nourishing "Schkinny Maninny " 5 day Active Cleanse in Sydney. Schkinny Maninny nourishing detox programs are offered in Sydney, Melbourne & Brisbane. Full review on this optimal, inspiring & nourishing wholefoods company will be live on Thursday the 1st August 2013.
Exclusive deals just for our readers.
As winter comes to an end & spring nears we have some exciting editorials, special offers & reviews on nourishing wholefoods vital yoga services, invigorating beauty products, restoring body services, innovative Eco clean living products & the where to guide for recharging Eco travel retreats.
"Eat well, Move well, Feel well, Live well"
Oceans of Peace, Light & Joy.
Editors Dayne Crocker & Crystal King x